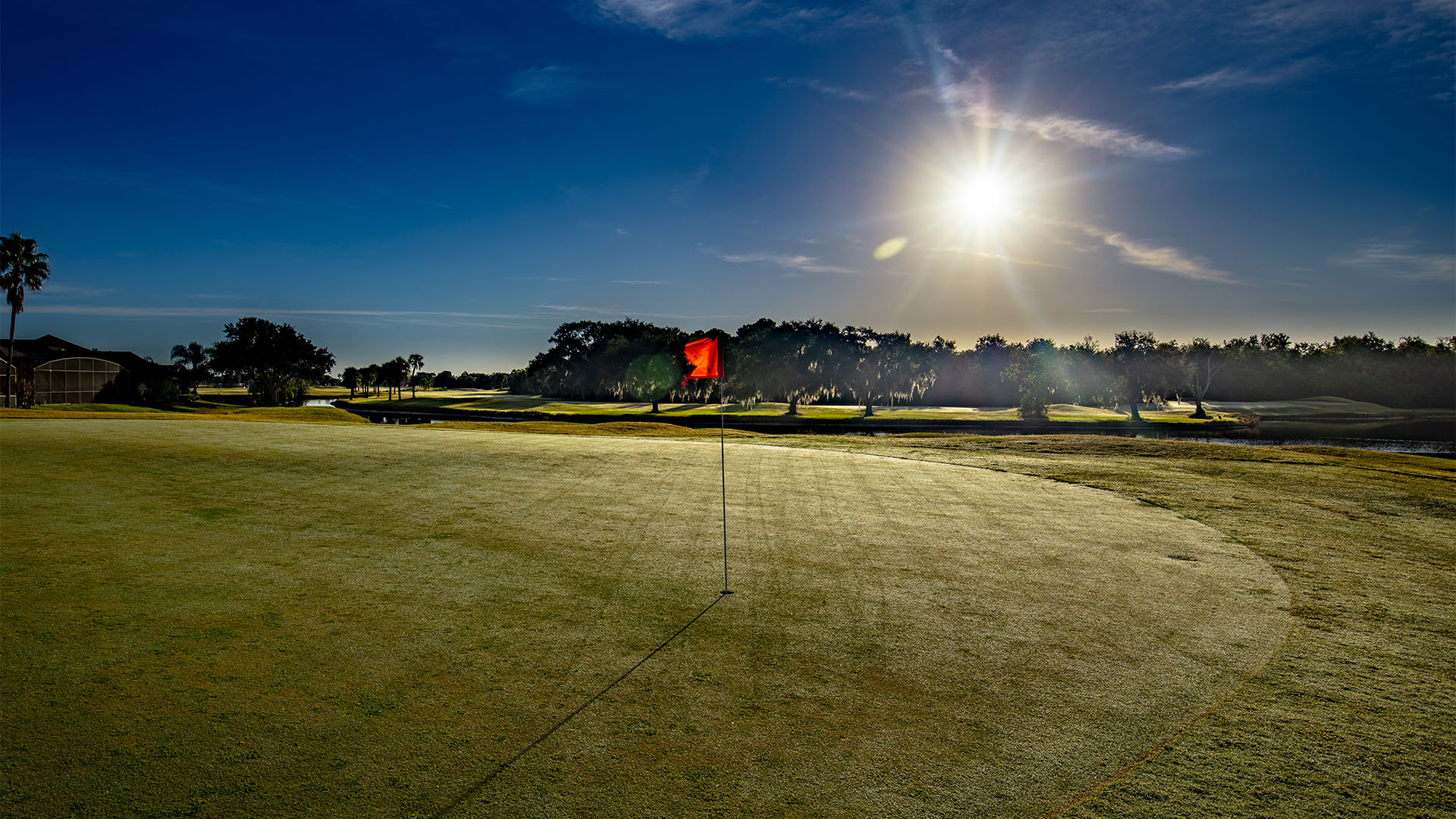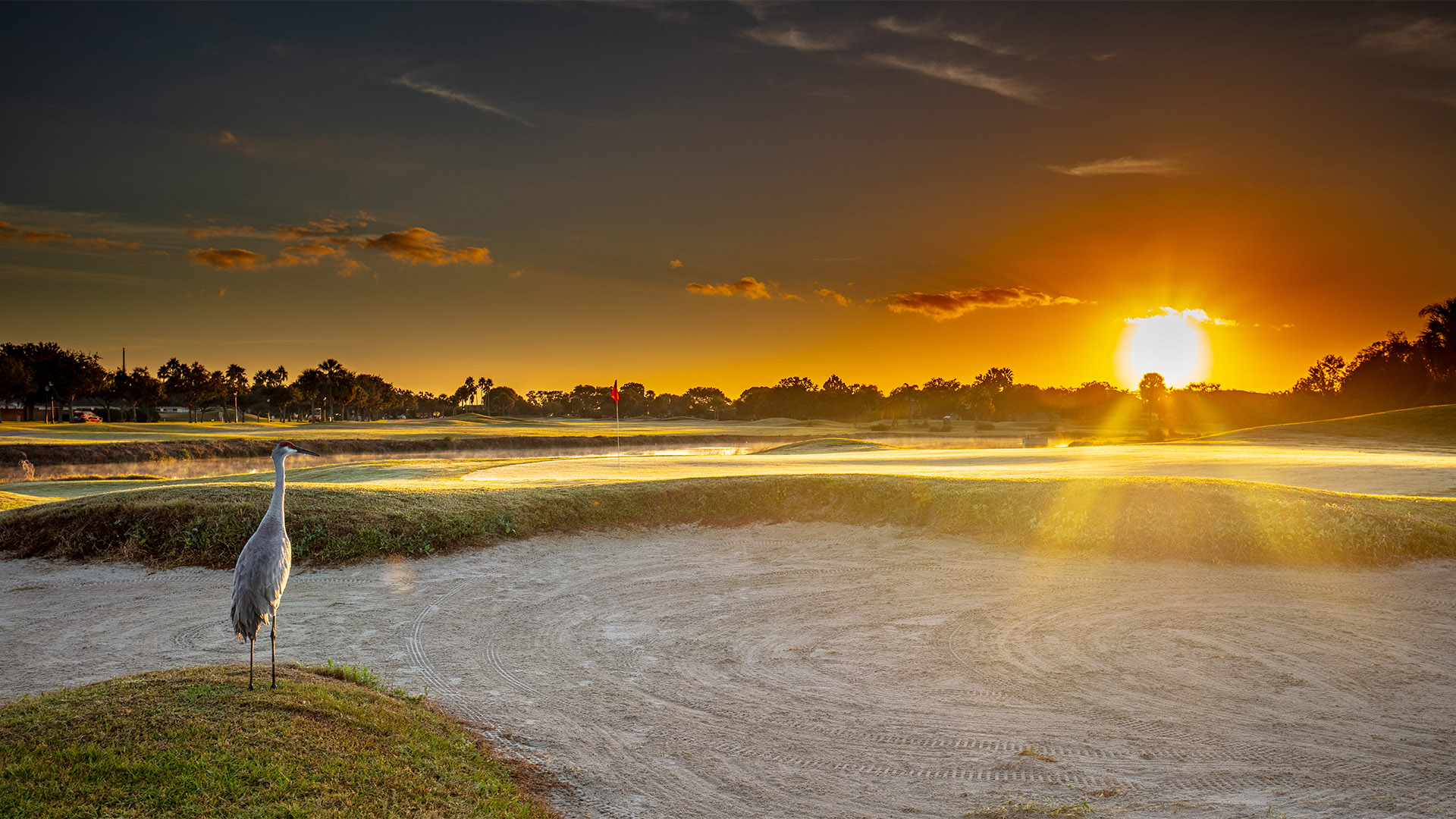 Book Tee Times
Book your tee time online today!

Course Info
Learn more about our award-winning golf course.
Outing & Events
Host your next tournament or event at Remington!
Weddings
Our venue is perfect for your big day.
Remington Golf Club
Whether you're brand new to the game, or a seasoned veteran, Remington Golf Club has something to offer. Our course is renowned in the greater Kissimmee and Orlando area for being THE place to go for a fantastic golf experience. We offer an enjoyable and challenging game no matter if this is your first time playing, or your 1,000th.
The contemporary design of this strikingly beautiful course, with its abundant water features, generous landing areas and scenic landscaping, offers a fair but challenging golf experience. This graceful balance is a testament to the artistry of the course design team of the Clifton, Ezell & Clifton Golf Design Group. Their achievement in the design of the course at Remington Golf Club was recognized by Golf Digest Magazine, who nominated the course as one of the Best New Course in 1996.